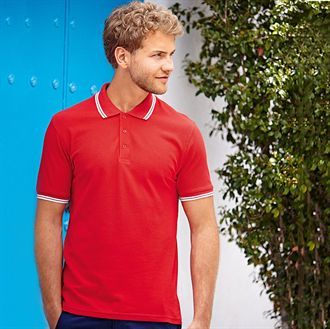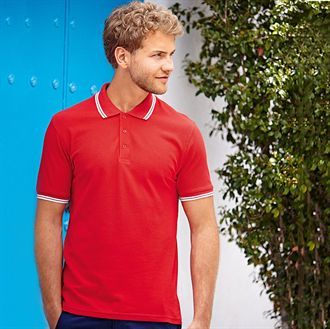 Sei un'azienda? Approfitta dei nostri vantaggi sui prezzi IVA esclusa, quando paghi per favore inserisci la tua Partita IVA.
Descrizione
Fruit of the Loom SS250
Reference: SC63032, 63-032-0, SC382
Bianco: 170 g/m², colorato: 180 g/m²
100% cotone
colletto e polsini con dettaglio a doppia striscia per un look più sportivo
fettuccia al collo in colore contrastante
abbottonatura con 3 bottoni in tinta
Spedizione gratuita per ordini superiori a 129.00 € in questo magazzino!