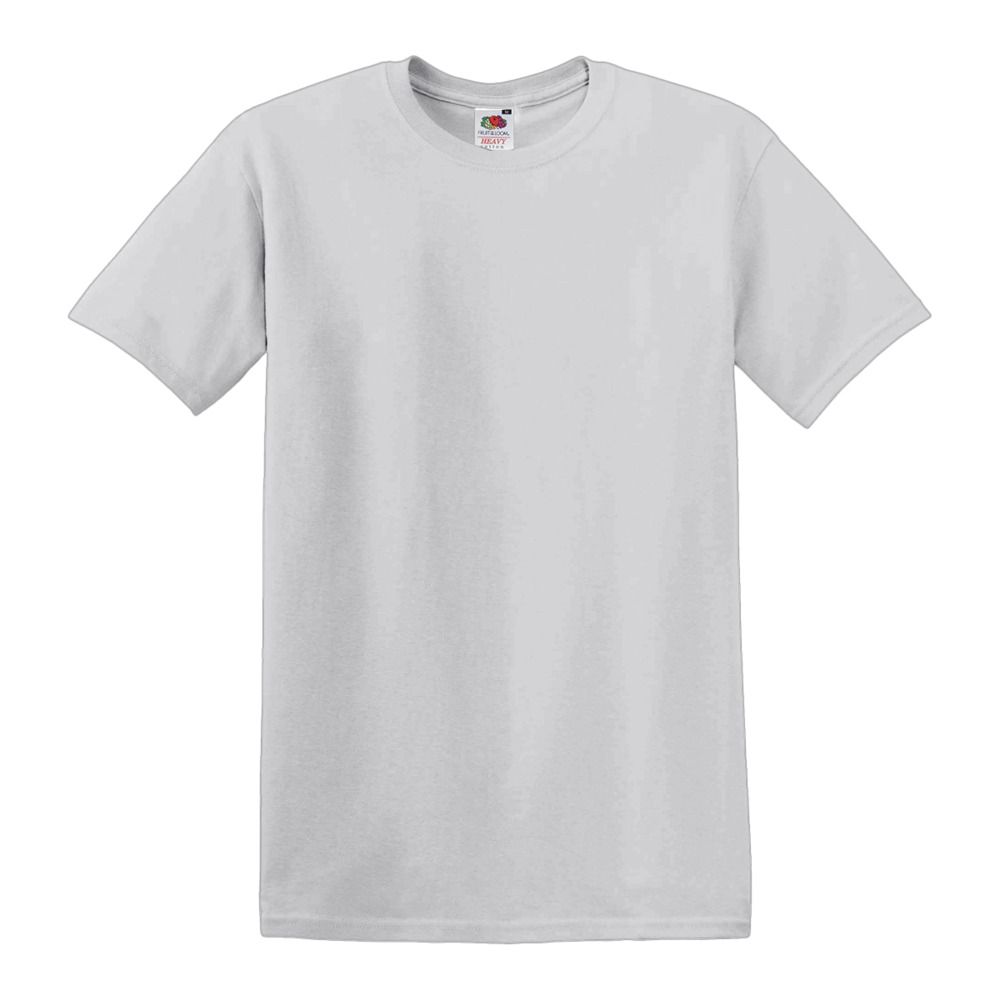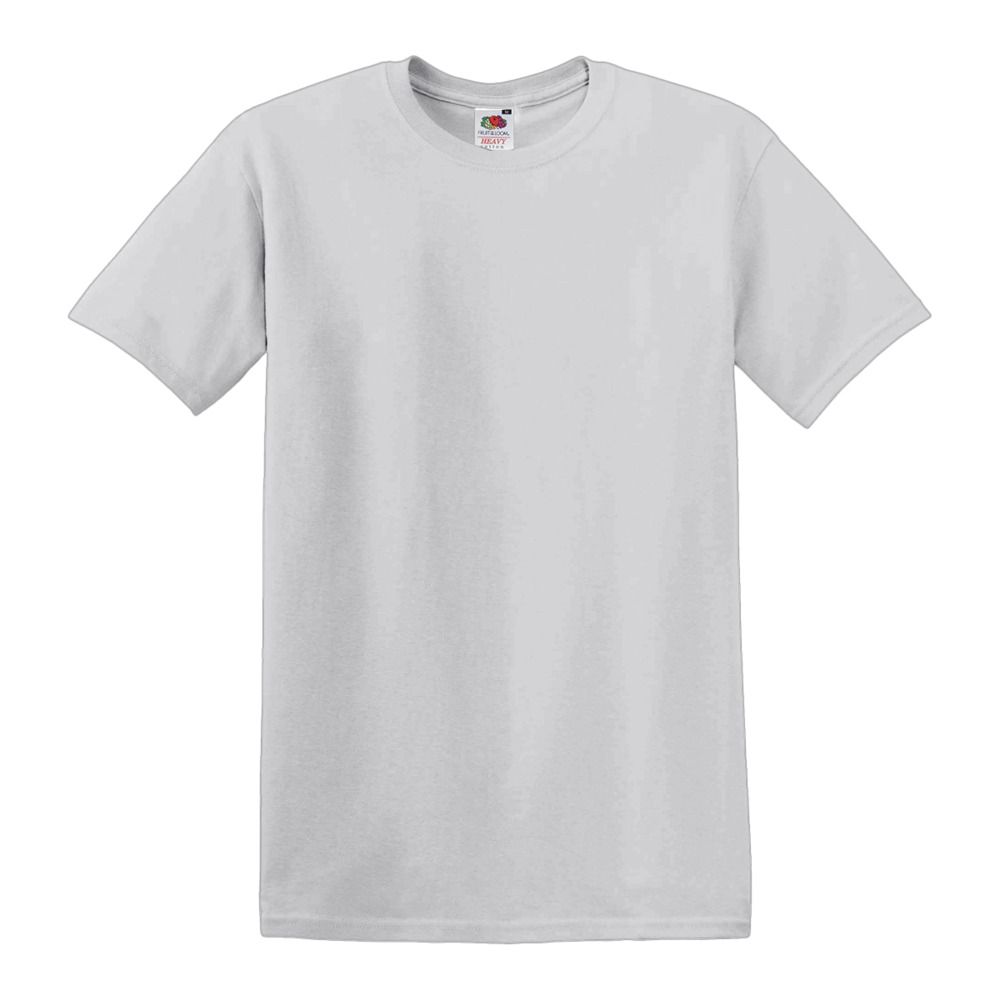 Descrizione
Fruit of the Loom SC61212
Reference: SS008, 61-212-0, SC190
T-shirt Uomo Fruit of the Loom SC61212.

Composizione del materiale: 100%

cotone

Belcoro®.

Stile: regular fit.

Stile del collo: Rotondo, con bordo in

cotone

Maniche : lunghe.

Prodotto:

unisex

.

Grammatura: 190 g/m².

Taglie: S (46cm-68,5cm) M (51cm-71cm) L (56cm-73,5cm) XL (61cm-76cm) 2XL (66m-77,5cm) 3XL (71m-79cm).

Ideale per applicare uno stampo o

ricamo

.

Al tatto morbido e comodo da indossare.

Lavaggio in lavatrice: 30 ° massimo.

Perfetto da indossare tutto l'anno.

Questa T-Shirt Uomo Fruit of the Loom SC61212 ha un peso di 190 g / m², permettendo così che sia più resistente nel tempo a differenza della maggior parte delle magliette in cotone. È un modello unisex, adatto per essere indossato tutto l'anno. Con un collo rotondo perfettamente tagliato e una banda posteriore che unisce le spalle per un confort maggiore, e una durata più longeva del tessuto. La doppia cucitura superiore nelle maniche e nella parte inferiore, così come la grammatura densa e compatta del materiale prevengono il rischio di strappi, rotture del capo stesso.

Il tagio di questa T-Shirt Uomo Fruit of the Loom SC61212 è di tipo tubolare, quindi non saranno presenti le cuciture laterali che possono in qualche modo dare difficolta nei movimenti. Questo articolo è disponibile in vari colori ed è compatibile con moltissime tecniche di personalizzazione. Il risultato finale sarà ottimo, grazie al cotone Belcoro® ogni tipo di stampa o ricamo sarà effettuato alla perfezione sul tessuto e otterrete un capo di alta qualità.

Perfetta per un utilizzo regolare, grazie alla sua resistenza, questa T-Shirt Uomo Fruit of the Loom SC61212 è perfetta per eventi promozionali di ogni tipo grazie anche al suo costo ridotto. Potete beneficiare dei nostri sconti sul nostro sito di vendita all'ingrosso per privati e non, visitando il nostro sito internet Wordans.it
Spedizione gratuita per ordini superiori a 199.00 €!

Materiale

Cotone

, 100%

cotone