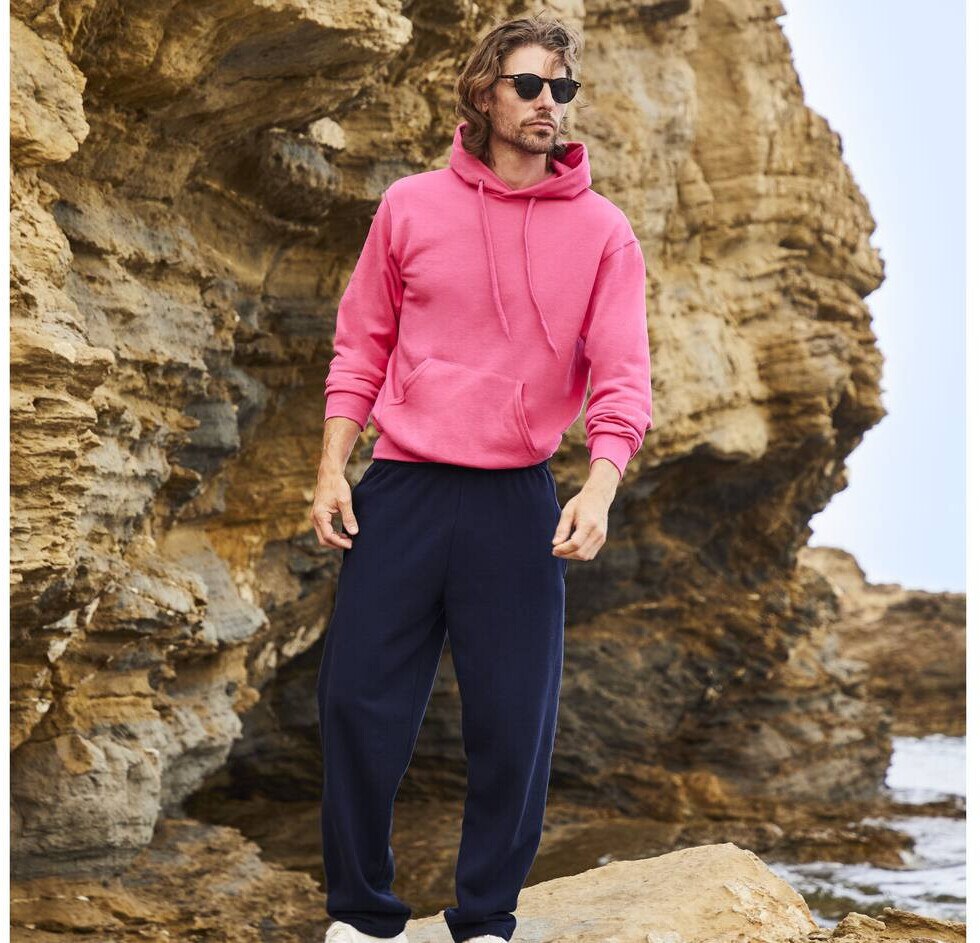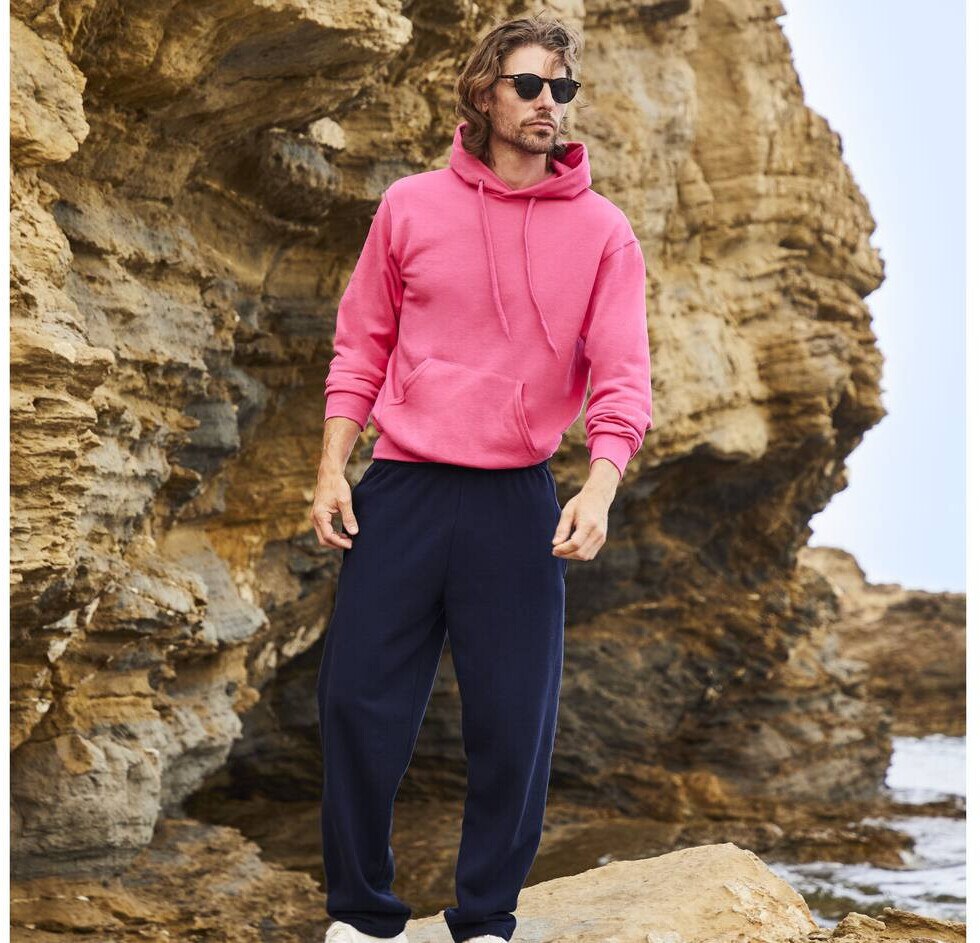 Sei un'azienda? Approfitta dei nostri vantaggi sui prezzi IVA esclusa, quando paghi per favore inserisci la tua Partita IVA.
Descrizione
Fruit of the Loom SC293
Elastico in vita con coulisse. Tasche laterali. Filato Belcoro® per una sensazione di morbidezza e un'area di stampa stabile. Taglio dritto.
Spedizione gratuita per ordini superiori a 129.00 € in questo magazzino!

Materiale

Cotone

, Cotton-poly
Caratteristica
Tasca